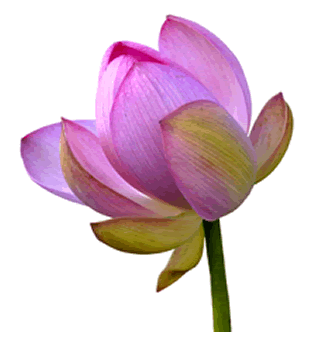 Practice

Dr. Madelaine Tiller (formerly Ingimundson) is a Registered Psychologist in Victoria B.C. For thirty years she has instructed at Universities and training programs for therapists throughout North America. With a specialization in trauma and loss, Madelaine assists others in finding "the gift in the pain".

Her practice includes family and individual counselling, and group facilitation for personal and professional development.
Contact Dr. Tiller to schedule an appointment:
Phone: 250.721.1963
Email: innerwellnessservices@shaw.ca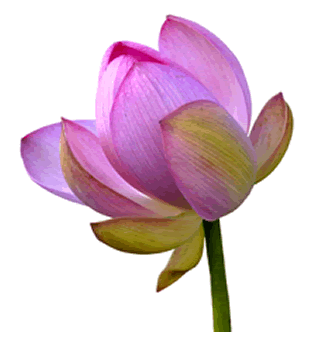 Biography

Dr. Madelaine Tiller is a Registered Psychologist in Victoria, B.C. with over 30 years of experience working with individuals, couples,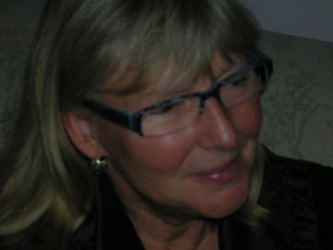 families and communities. For over 12 years she was a trainer of counselors and continues today in providing supervision for other therapists. She has designed and facilitated several treatment programs for major centers in Canada related to addiction in the family (Neichi Institute in St. Albert, Alberta and Discovery at Cobble Hill, B.C.).
In private practice since 1984, Madelaine focuses on creating health and wellness for those who experience life's challenges. In addition to one on one sessions, she designs workshops and retreats to meet the specific needs of groups, including professional development seminars. Madelaine believes strongly in public education and has made appearances on radio and television. She is a much sought after presenter at conferences. Her style is described as compassionate, joyous and empowering.
Madelaine specializes in working with stress reduction, dealing with loss and trauma, including the multi-generational impact of these. She has extensive experience working with First Nations communities and has facilitated healing circles for residential school survivors over a number of years.
Madelaine is very clear that there is healing available to embrace all aspects of emotional suffering and that there is a gift in the pain when we reach the place where we can truly see.