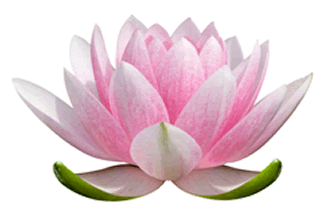 being alive

A two day journey of exploration and an opportunity to be in contact with our full potential.

Healing the past and expanding our capacity of love and joy opens new pathways for experiencing awareness, balance, and deepening our relationship to self and others. As we identify and let go of limiting beliefs, our lives are enriched, allowing for spontaneous expression, growth and the direct experience of being alive.

Dear Madelaine, thank-you for providing many of the most powerful and transformative experiences in my life... you are truly gifted and skilled. I appreciate how much of yourself you put into your work and your warm, kind, gentle guidance.

I just wanted to thank you once again for the immeasureable gift of your talent as a professional but so much more in the gift of yourself. I marveled at your capacity to discern at any given moment what any person needed and be able to give them that and more. You have such a capacity to exude unconditional love equally to all; truly this is your conscious spirit...

Dearest Madelaine, thank you for the being alive experience! Your generous, caring and gentle way of being and professional expertise created a safe, supportive environment for me to clear away barriers within; this in turn exposed my true shining self. My wish is that we all be given the gift of being alive.


being alive is offered in a serene and nurturing retreat setting, allowing participants time for introspection and contemplative practices. Using an integrated mind/body approach with gentle inquiry we will explore our inner landscape in order to deepen understanding, connection, and compassion. Learning is facilitated through experiential activities, dialogue and mindful awareness practices - attention to breath, body sensation, and present moment experience.

Through guided imagery and inquiry we will explore meaning and passion for living as we unveil a symbol of our purpose in being.

Connecting to our essential nature, we learn that power is an inner resource. When we embrace this strength with compassion we feel truly alive.

Enhance communication. Being open and fully present we deepen the connection to ourselves and others.

Learn mindfulness practice as a skill to transform stress reactions and pain. Mindfulness practice promotes emotional balance, body regulation (relieve fight/flight stress response), and self awareness. Dealing with stress without distress frees us to experience being alive in each moment.


 Inquire as to the next dates that these are being offered.